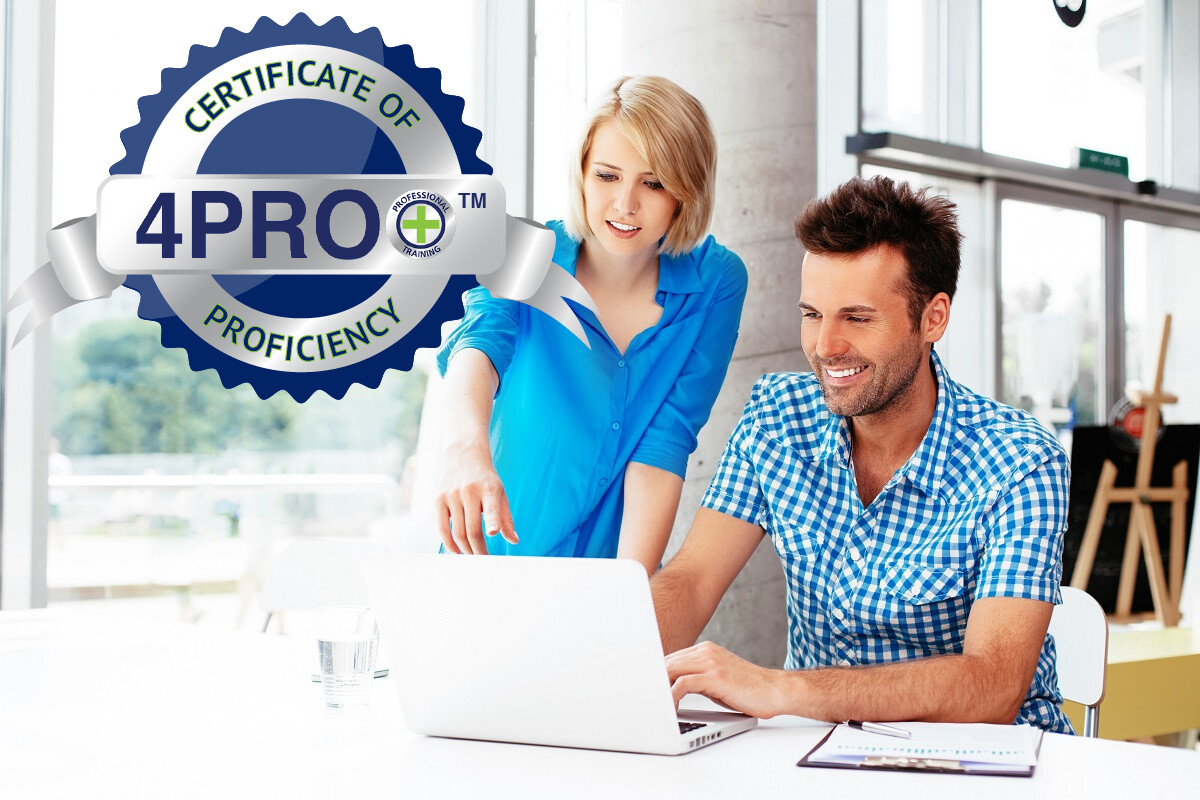 JOB-ROLE LEARNING PATH: Certified Digital Marketing Specialist (4CDMSP)
SKU 92473
Product Details
BECOME A CERTIFIED DIGITAL MARKETING SPECIALIST
The Certified Digital Marketing Specialist Program (CDMSP) provides comprehensive training in digital based marketing for corporations, business, multilevel distribution organizations and virtual sellers. The complexities inherent in the online promotion of products and services is well documented and this specialized course covers marketing from all angles while delivering certificates of proficiency in each developmental skill.
1) Certificate of Marketing Basics Proficiency (4SCMBP)
The Certificate of Marketing Basics Proficiency: Marketing is a complex field that encompasses tons of difference disciplines, strategies, laws, and models. As a result, developing a rudimentary understanding of marketing gets you started on your marketing journey. Our Marketing Introduction module conditions your mind to capture audience of all demographics with tailored campaign that will endear to any product or service.

2) Certificate of Internet Marketing Fundamentals Proficiency (4SCIMFP)
Certificate of Internet Marketing Fundamentals Proficiency: Online marketing has taken the internet by storm. No longer do businesses have to rely on traditional marketing and advertising to get their products/services seen by their target audience. This digital marketing course will teach you a wide range of techniques used in online media and digital tools, helping you implement effective marketing strategies.

3) Certificate of Online Marketing Proficiency (4COMP)
The Level II Certificate of Online Marketing Proficiency course will take you through the AIDA Marketing Funnel creation process and show you how to create an online marketing flow that funnels the right customers in to your business and the wrong customers out. This course shows you how to create content for potential clients at specific stages in their buyer journey, foster your work flow while streamlining digital outreach online that corresponds with your other marketing avenues across channels.

4) Certificate of Multi-Level Digital Marketing Proficiency (4SCMLMP)
The Level II Certificate of Multi-Level Marketing Proficiency is an excellent strategy for growth. Adding a multilevel marketing strategy to any overall marketing strategy is an excellent way to get the word out and shift profit margin to contributing partners.

5) Certificate of Social Media Marketing Proficiency (4SCSMMP)
The social media marketing certificate helps the learner develop a mandatory skill set for the modern marketing professional. The way we communicate it is so entwined that businesses have no choice but to involve social media as part of their marketing campaign. It helps the learner understand social analytics tools, and provides training to develop influencer skills. It also provides training to build a complete social media marketing strategy – from consumer insights to final justification metrics.
---
The 4Medapproved Career Program provides students with a full year of online Student Dashboard access to all certificate and certification courses assigned to the role. In addition, the live-chat and messaging features in the Student Dashboard provide access to our staff of professional instructors for guidance and assistance during the entire learning lifecycle.

---
---
System requirements: To access 4Medapproved online courseware, you must use IE9+, Chrome 5+, Firefox 17+, Safari 5+, or any browser that supports HTML5

Save this product for later